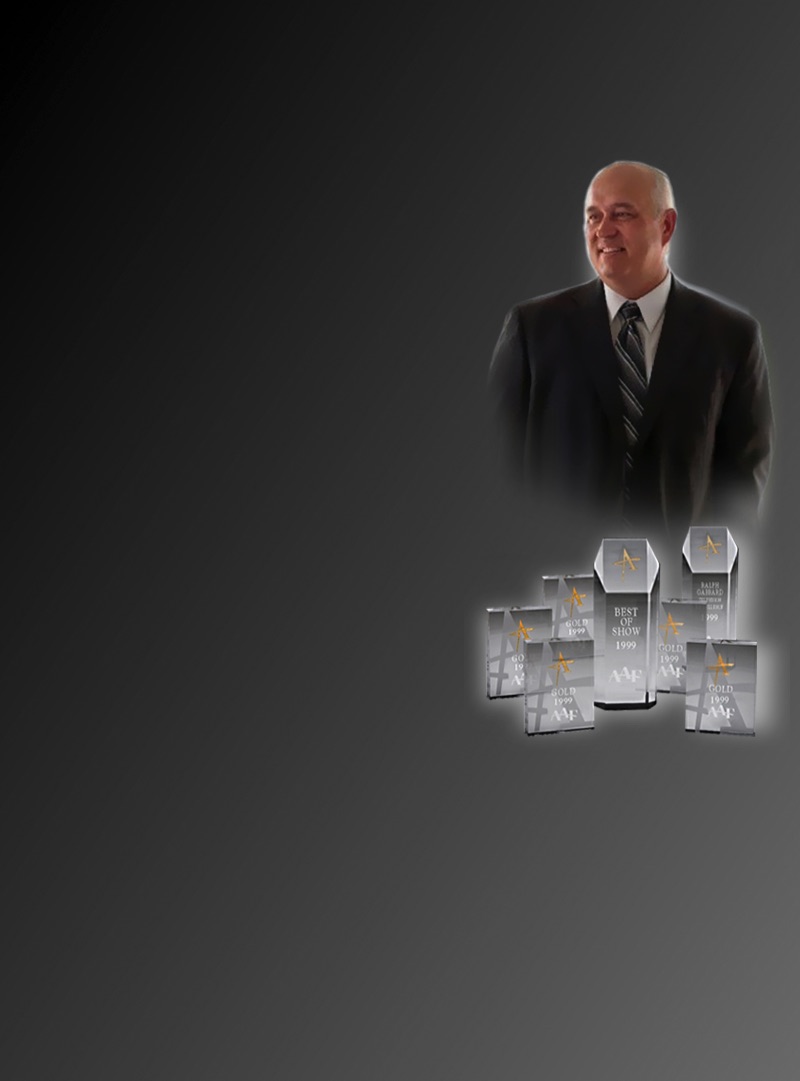 Even before graduating from high school, Don Simandl had already found employment on his first major motion picture. Hired as a production assistant because he owned his own car, Don's very first assignment in show business was to escort an aging "A" List actor out to lunch, get him back in one hour, and by all means possible keep him from getting drunk. To this day it is the most difficult filmmaking task Don has ever been asked to perform.
Between films, Don managed to earn a Bachelor's Degree
in Filmmaking and Screenwriting from the much esteemed New York University and in his 35 years of experience has had the great
privilege to work alongside many talented filmmakers including
Oliver Stone on "J.F.K." and the Coen Brothers on "Barton Fink".
Don's experience on the set proved invaluable when he found
himself thrust into the role of Assistant Director on the
independent feature film "100 Proof", and he helped guide the
movie to completion and the Sundance Film Festival.
He also had the pleasure of being UPM and Assistant Director
on Owsley Brown's "Night Waltz: The Music of Paul Bowles",
shot entirely on location in Morocco. Night Waltz would go on to
win the prestigious Independent Spirit Award for Best Documentary.
When you take the HIGH ROAD, you get DON SIMANDL.
Working his way up the ladder and onto the set, Don found a home in the Grip Department and served on over 40 feature films under the tutelage of legendary cinematographers such as Frank Watts, BSC and Ernest Day, BSC, as well as Academy-Award winners Frank Cardiff, BSC, Chris Menges, BSC, Bob Richardson, ASC, and Roger Deakins, ASC.
With the encouragement of his mentors, Don opened his own production company,
"High Road Productions", and in its very first year of operation would win 7 Addy Awards including
the "Television Excellence Award" and "Best of Show". These would be the first of many awards High Road
would receive. Among his accomplishments, Don also took on the challenging position of Writer/Director on the internationally-broadcast Opening Ceremonies for the 2010 World Equestrian Games. In his years spent behind the camera, Don has written, produced, and directed countless commercials, short films, TV specials, and music videos. He has also penned seven feature length screenplays including an adaptation of George Ella Lyons' novel, "With a Hammer for my Heart", which is currently in development. Don Simandl will always strive to exceed expectations, enjoys long-lasting relationships with every client, and is forever grateful for each and every opportunity received along the way.